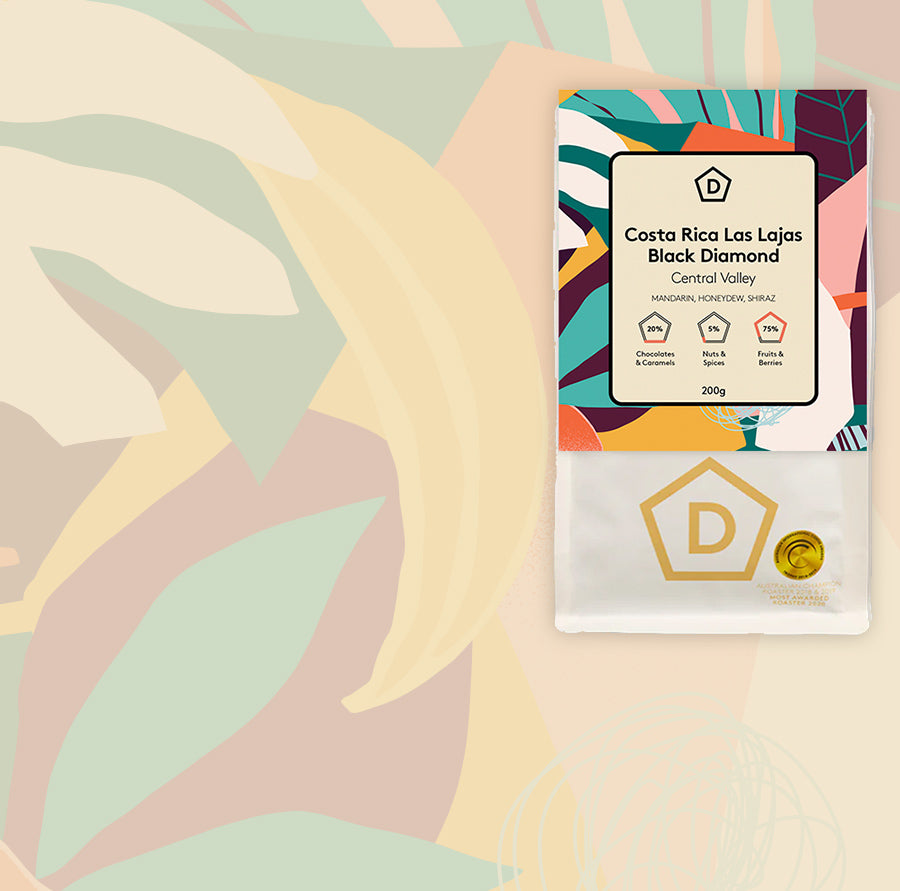 Costa Rica Las Lajas
Black Diamond
Prized like a gem by coffee roasters around the world,
this esteemed single origin is perfect for Christmas.

The Dane's difference
Discover why we're Australia's
most awarded roaster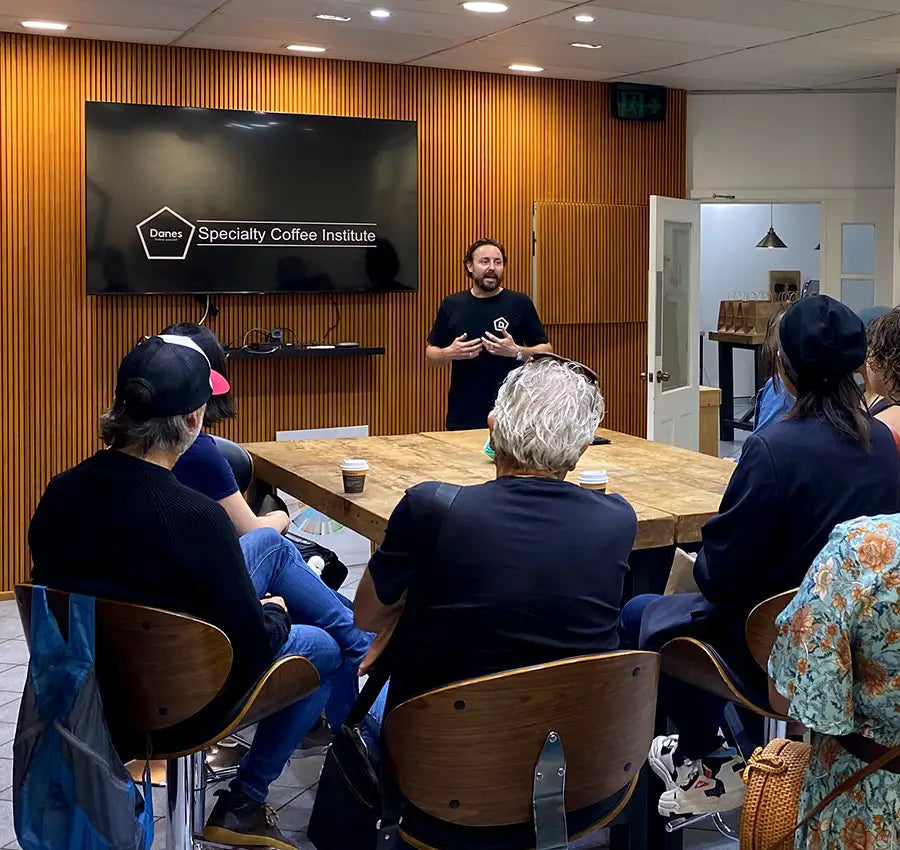 Specialty Coffee Institute
Discover the experience
of Danes Barista training
Our story
Since 1994 we have carved our own path, exploring new horizons that paved the way for Specialty Coffee before the term 'Specialty Coffee' existed in Australia.
Our Story
Award winners
In recent years Danes has won 85 AICA gold, silver and bronze medals in all categories including Milk blends, Filter, Espresso Blends, Single Origin and Cold Brew.
About
Training & education
We celebrate almost 30 years of innovation in the Specialty Coffee industry and more than 20 years of teaching baristas and coffee lovers world-wide about flavour-filled coffee.
Training
We've had a passion for flavour since 1994
Get your coffee delivered to your door