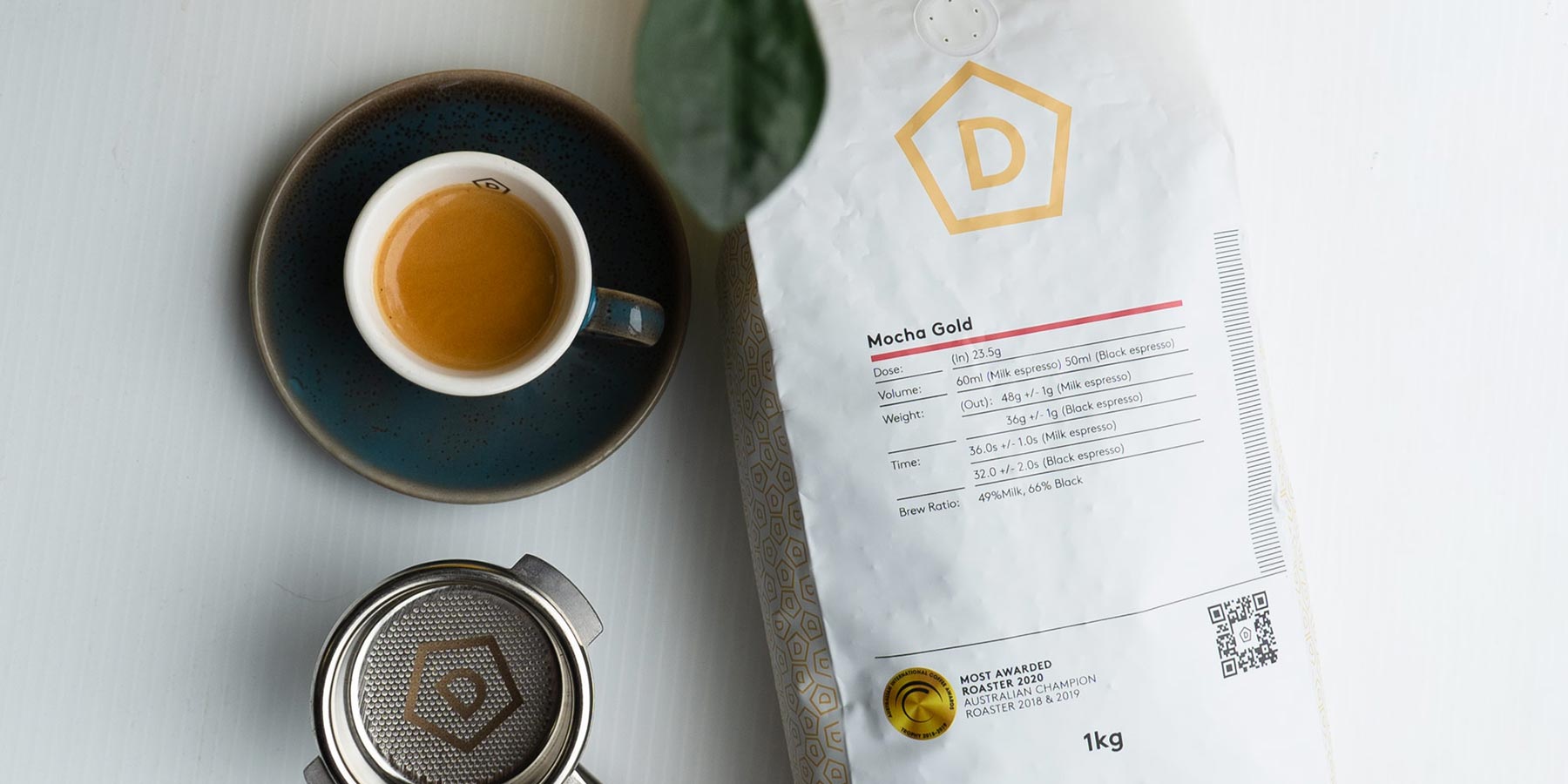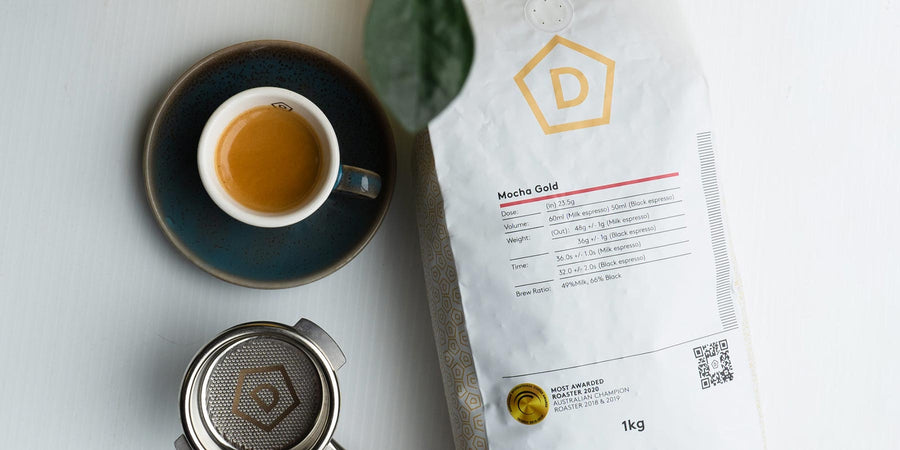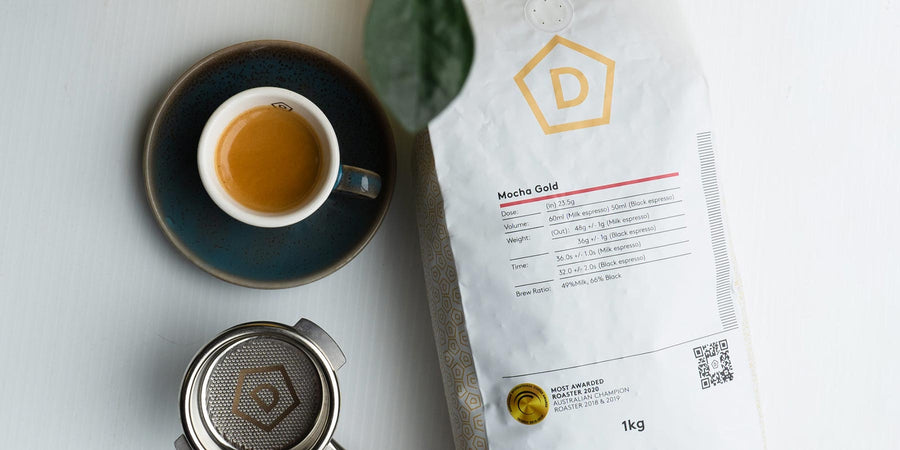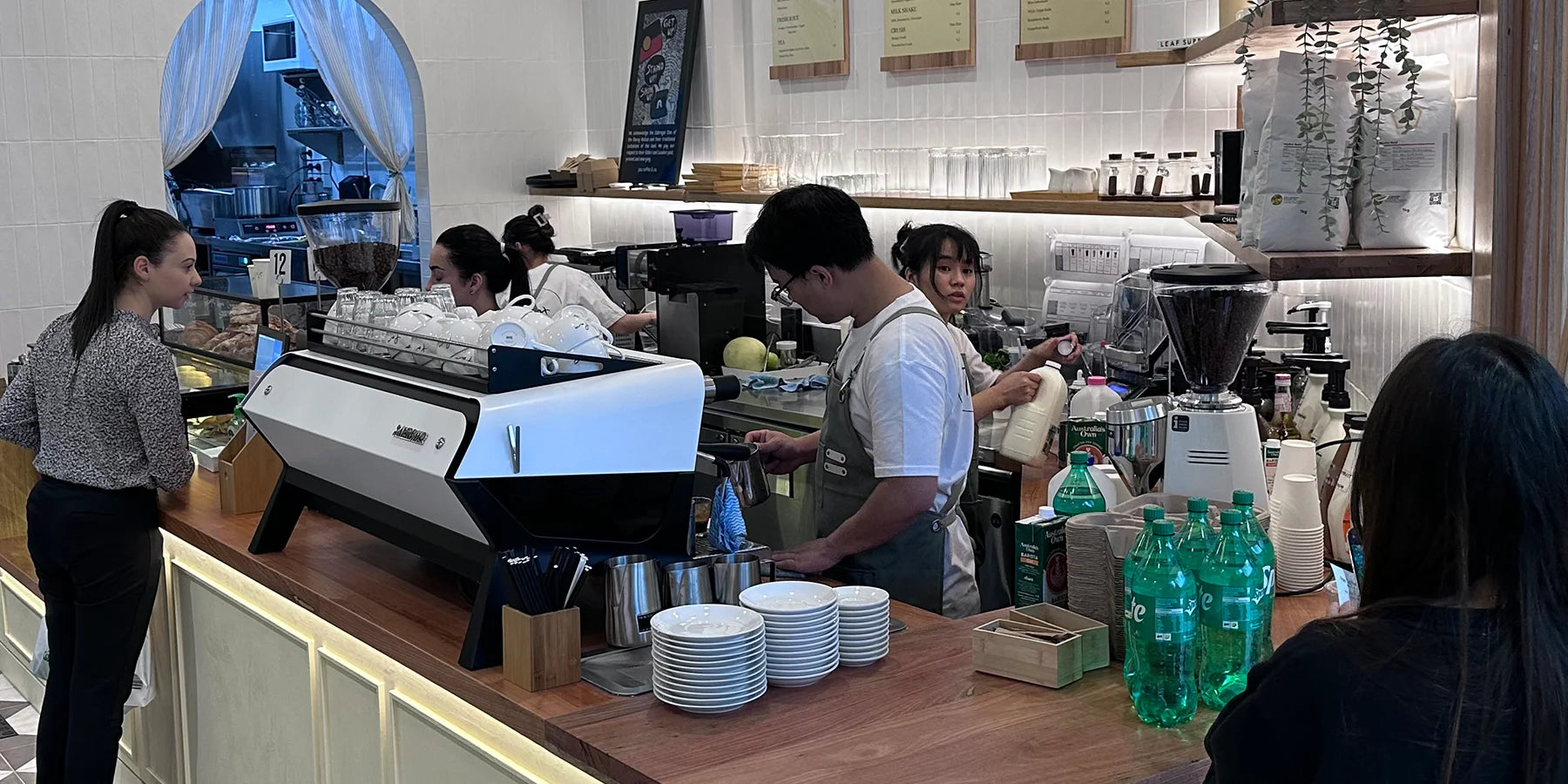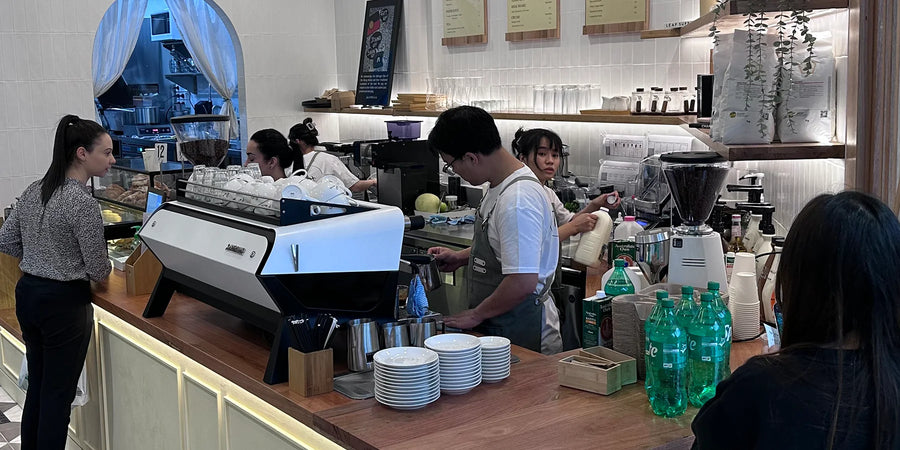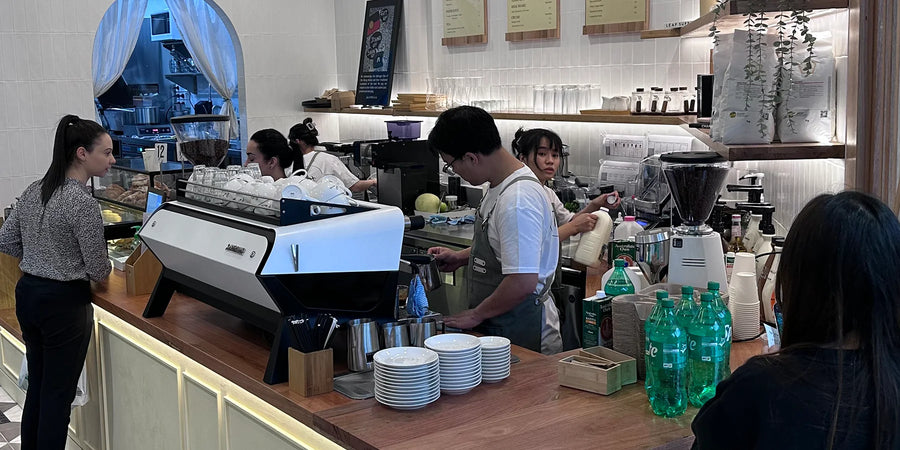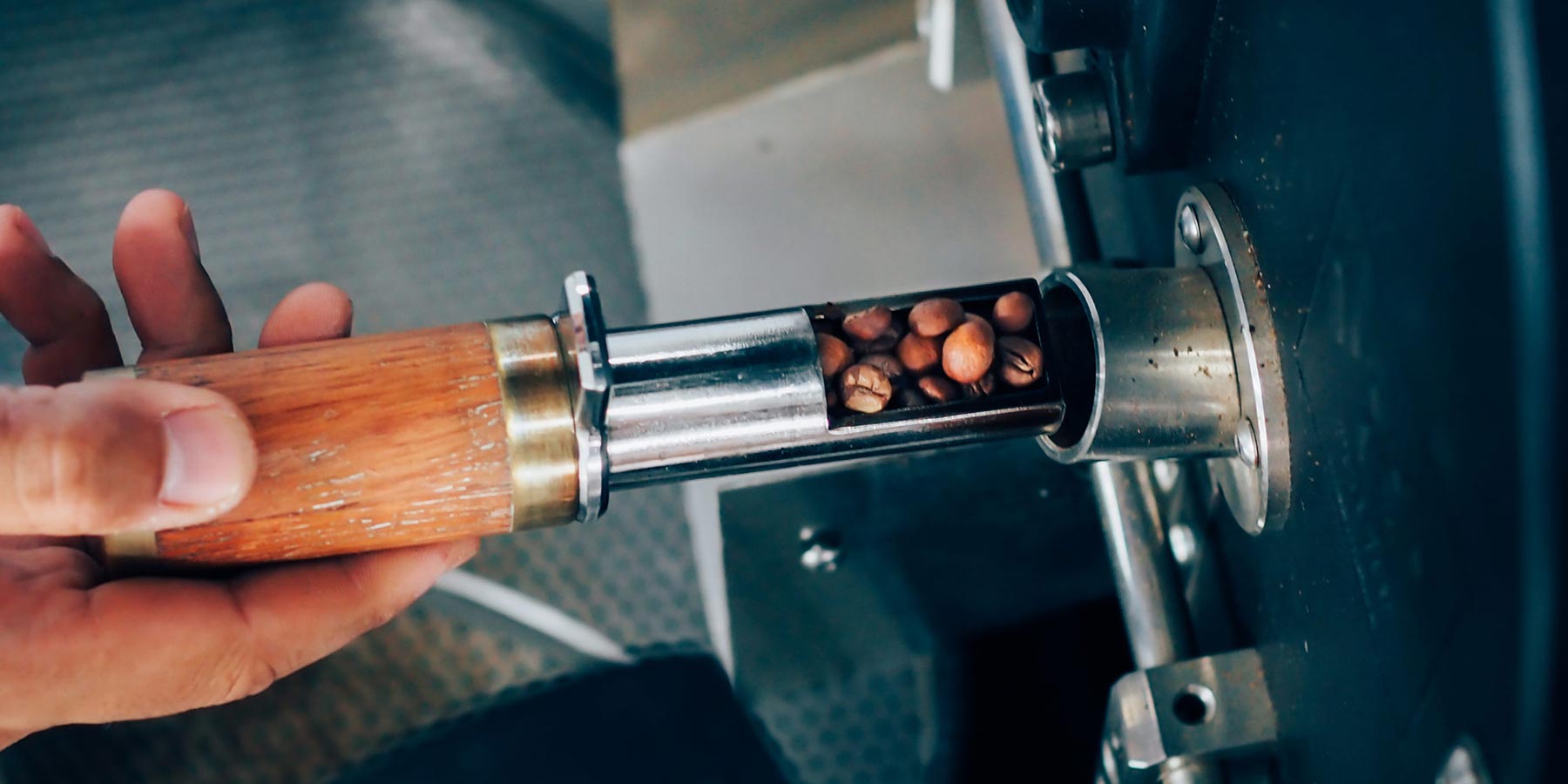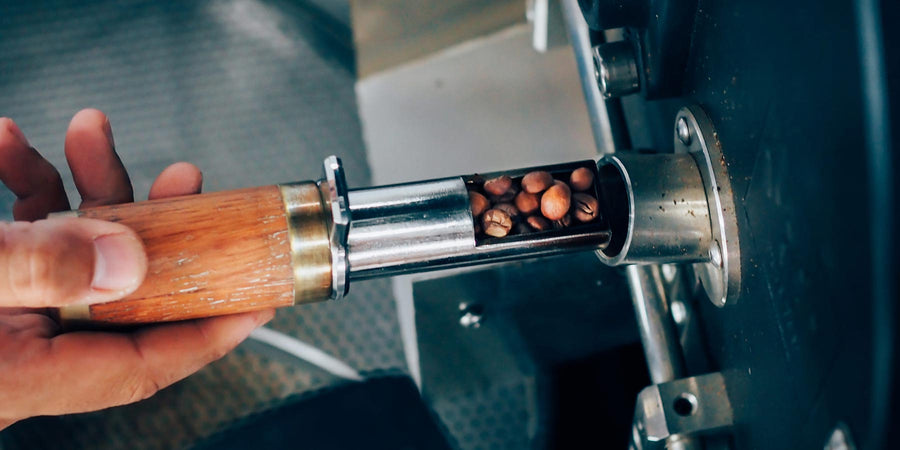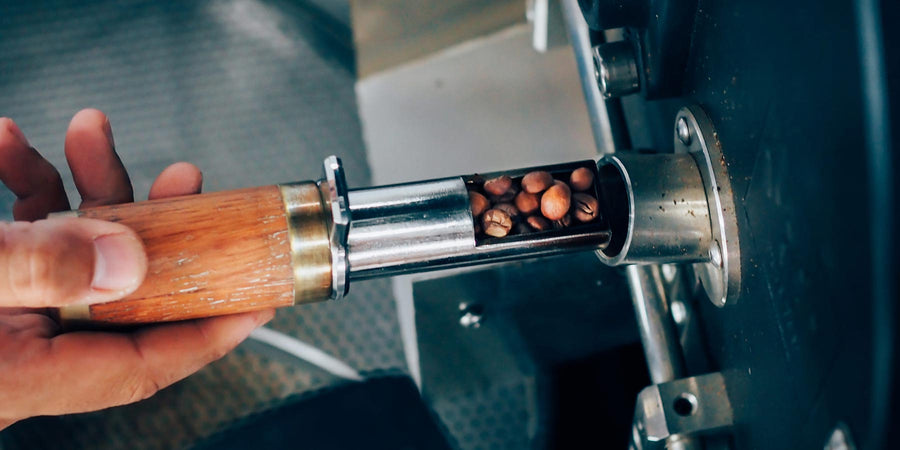 Partner with Danes
At Danes, we source, roast and supply AICA award winning coffee to select cafes across Australia through our Danes Specialty Coffee and Maestros Espresso brands.
As a Specialty Coffee Roaster pioneer, the Art and Science of roasting and espresso remains the driving force behind Danes innovative approach and has ensured our coffee remains at the forefront of sourcing, blending and roasting practices.
Our café partners share the belief that coffee should be about flavour and service is about relationships.
With a team which has over 50 years of combined experience operating, developing, growing, and supporting cafes in Australia and abroad, we offer our café partners an unparalleled level of ongoing personal and professional support and training at all levels of the business.
Our SCA accredited training facility provides you and your baristas the depth of knowledge and precision skills required to excel with a competitive edge.
More recently, we have launched our latest Danes Drive-in retail concept at our Brookvale Roastery, providing a dine in and takeaway specialty coffee experience. Combined with our monthly roastery tours we showcase our award winning philosophises and coffee culture that supports all our café partners.
If you would like to find out more or become a Danes Café Partner, please complete the details below and we will be in touch very soon, or alternatively, call our office on 02 9938 4522.