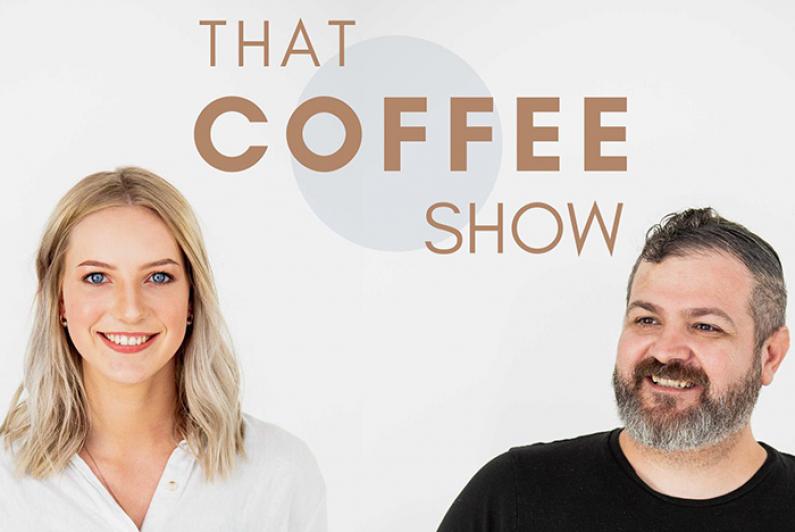 Paul Jackson appears on 'That Coffee Show'
The podcast "That Coffee Show" featured Danes Specialty Coffee's own Paul Jackson on 29 June 2020.
Paul Jackson has been an integral part of facilitating learning and change within the specialty coffee industry over the last 26 years. Paul is the owner of the multi-award winning Roaster Danes Specialty Coffee & is still just as passionate about all things coffee than ever.
Hosts are Ben from @gleecoffeeroasters and Rachel from @mydripfeed