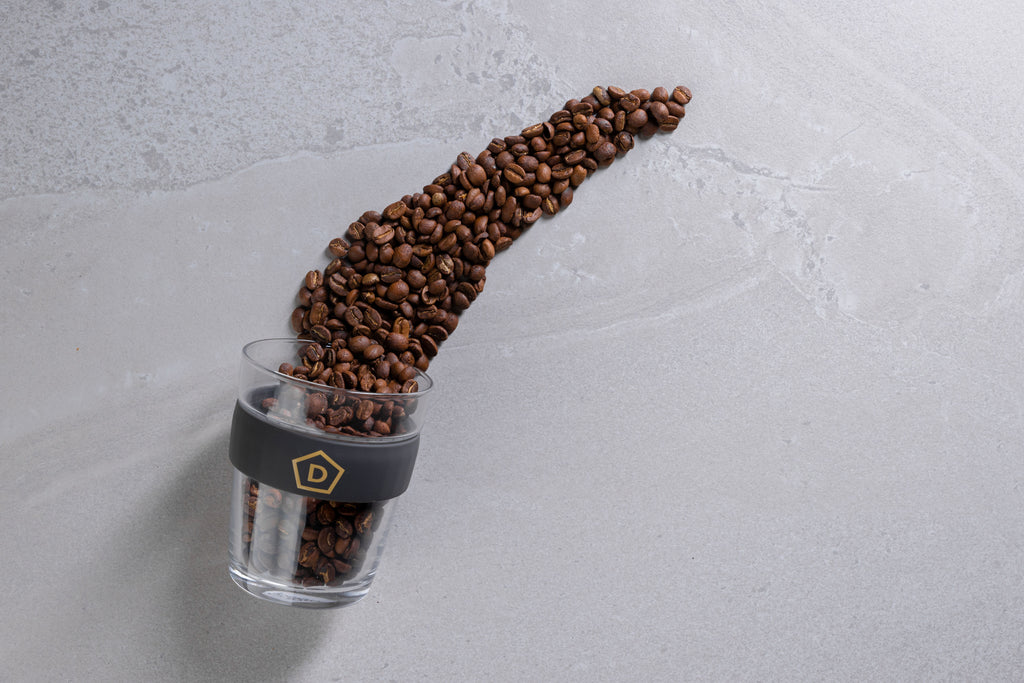 Frosts in Brazil, and the impact on coffee prices
The recent frosts in Brazil impacting coffee production provides an interesting challenge for the coffee world, including the likelihood of increased prices for roasters and consumers.
Challenges are part of life and business. Adversity makes us stronger and more resilient. 2020, 2021 and counting is reshaping the world's social, political and economic landscape like never before. We are in the middle of, and a part of, the great global system reset whether we like it or not. 
Just to make things more interesting in our own coffee microclimate, the potential for frosts in Brazil around July August has always been used to spook and manipulate the market. However, this year in 2021 a big frost in Brazil was realised for the first time since 1994. That was the year I entered the coffee roasting business, in March 1994  just four months prior to the frost of that year. 
For context Brazil is the world's largest coffee producing country which accounts for approximately 30 to 35% of the annual global coffee supply. This means that when a severe frost actually hits, the market gets scared and the coffee futures rise, sharply! According to various agents, anywhere from 5 to 30% of the 2021/2022 crop has been affected by these extreme weather events.
 The most severe of the frosts occurred in northwestern Parana, southern Minas Gerais and some areas in the Mogiana Paulista. Whilst the total damages to the crops haven't been assessed yet the coffee futures markets is still trading at a seven year high. 
Coupled with the global shipping delays, Brazil has seen a decrease of 13% in exports this year from the 2020 volumes. Downstream of the shipping demand spike are severe port congestion, a tripling of freight rates, equipment shortages, higher-priced goods and governments scrambling all over the world to get control.
So, we expect 2022 to be another interesting year. Hold on to your seats, the ride looks like it has more surprises in store for us.
Stay well! And naturally, enjoy your coffee.