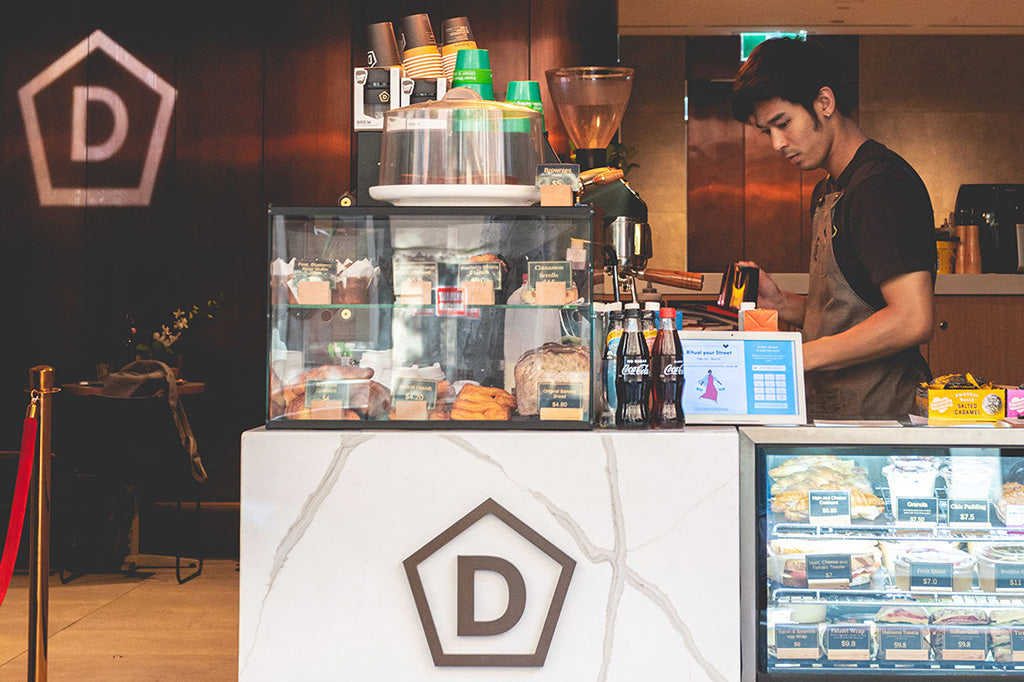 Danes celebrates 25 Years!
BeanScene magazine

 

has featured our 25-year anniversary in 2020.
As Danes Specialty Coffee celebrates its 25-year anniversary, Managing Director Paul Jackson reflects on the evolution of Australian specialty coffee and how the past is destined to repeat.
After Italian immigrants brought their love for espresso to Australia in the 1950s, coffee quickly became ingrained in Australian culture.
According to World Atlas data collated in 2017, per capita, Australia ranks 42 in the world for coffee consumption. Despite not placing among the highest consumers, Australia has developed a reputation as being a global leader of specialty coffee and an influential trendsetter in the Asia-Pacific.
One company that has contributed to the growth of Australia's specialty coffee industry is Danes Specialty Coffee, which is this year celebrating its 25-year anniversary. Danes Managing Director Paul Jackson says modern trends gaining popularity are driving the coffee industry back towards traditional espresso bar concepts.
"Coffee was meant to be short, black, and fast. That's how Italians invented espresso, with the espresso bar an institution embedded into their culture. You would take 'una pausa' [a pause] for a strong, dark shot of coffee with a buttery pastry, enjoy a chat with the barista, then move on," Paul says.
"When the specialty coffee wave hit Australia around 25 years ago, takeaway coffee was a minimal percentage of coffee sales. Most people dined in."
In 2018 and 2019, Danes celebrated its quarter-century birthday early, winning the Australian International Coffee Awards (AICA) Champion Roaster and achieved multiple gold medals for its coffees.
Its Mocha Gold won the Milk Coffee Blend category at 2018 AICA and Danes' Ascension won the 2019 AICA gold in the espresso category.
In order to convey these award-winning flavour profiles to customers, Danes takes pride in being transparent and engaging with its communications. To do this, Danes includes a brew guide and flavour pentagon on its packaging, a guide which visually illustrates the coffee's balance of body, flavour, sweetness, aroma, and finish.
The roaster also separates its coffees into three distinct "flavour tribes" to characterise its beans: chocolates and caramels, nuts and spices, and fruits and berries.