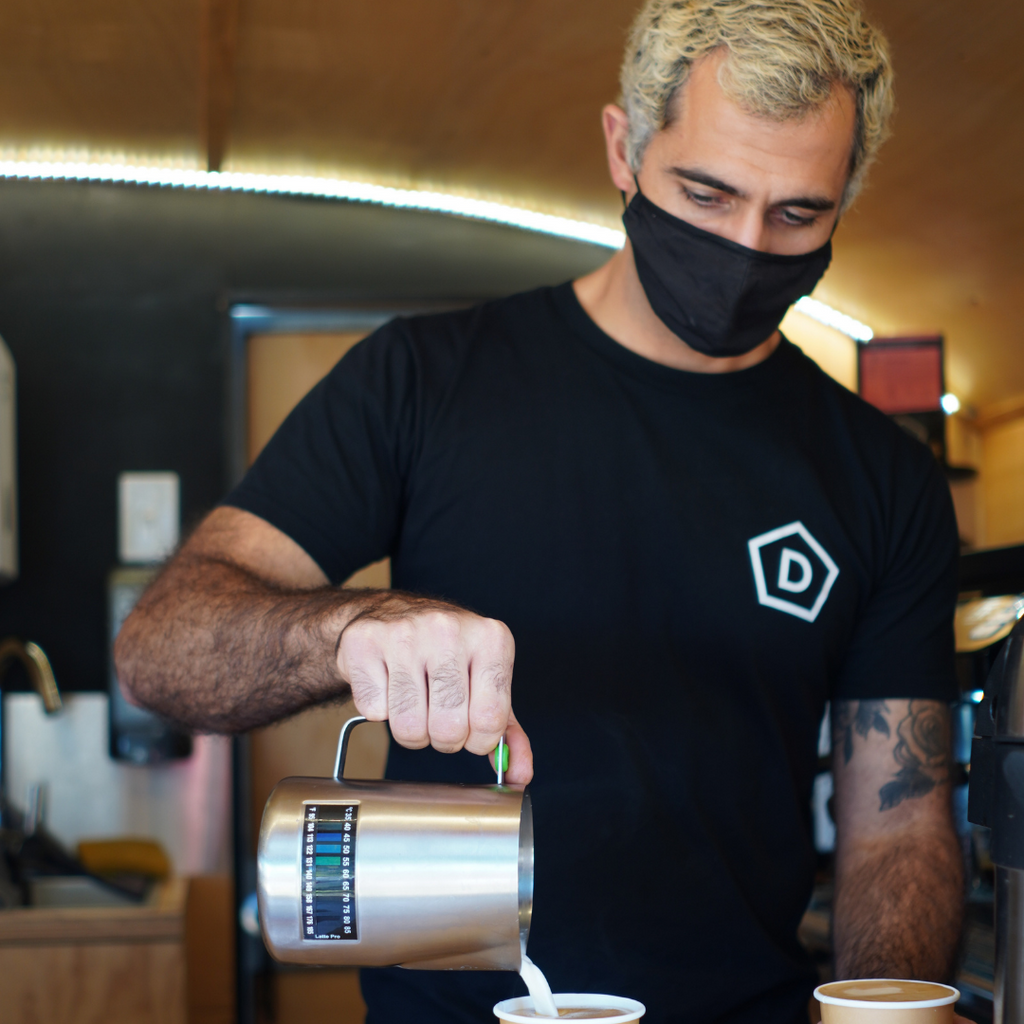 Cafe Social Media in 2021
There's no doubt that globally, the past 12-months have been some of the hardest for hospitality venue operators, suppliers and partners due to ever-changing restrictions, customer hesitancy and changing consumer patterns. 
So here are a few recommendations on how to grow your venue's presence across social media in 2021.
Post Regularly, Post Often.
Keeping regular, consistent content across your target social media platforms is imperative as it keeps your followers and most vigorous supporters in the loop about what you're doing, what you're offering, and how you're doing it. For café's, we'd recommend 3-4 feed posts per week, as well as daily Instagram / Facebook stories and reels. Prone for forgetting to post? No worries – tools such as LATER enable you to schedule posts in advance and have posts automatically posted to Instagram, Facebook, Linkedin and even Tiktok! LATER offer a free plan to get you started – which for any small venue should be more than enough.
Use Video Content to your advantage.
Head of Instagram, Adam Mosseri, confirmed Instagram's transition away from being a 'photo-based app' and shift in focus to become an entertainment and video platform, representative of the recent success of TikTok and Youtube. Ultimately, this sends a critical message that Instagram is no longer the 'square-tile photo app' and is now a general, algorithm-driven entertainment platform. This is positive news for small businesses, though video-based content, especially Instagram Reels, is an excellent way to grow your reach and build a new audience. At Danes', reels are something that we've been experimenting with over the past few months and have seen great success with – some reels' even getting more than 5K views in 24 hours and leading to a raft of new followers across the board. How to use video content, you may ask? Just start and experiment, take your customers and clientele on your journey running a small business during COVID. Everything from an Instagram Reel showcasing the making of a signature dish for take-away, your baked goods of the day or your staff having fun. Are these all-great ways to engage and develop your audience; be natural, and don't make anything seem forced!
Tagging and Community Engagement are the keys to success.
In times like these, sticking together, supporting your partners, other local businesses and the community as a whole is a good look for your business and showcases that you're a positive community contributor. So, be sure to tag your partners in all posts and share stories about what they're doing. As well as supporting your local restaurants, bakeries, delicatessens and more – and sharing your great experience on your own business's page to develop a positive, community-orientated tone around your business which consumer's craze and is sure to pay dividends. Also, Community Facebook Pages are an excellent, organic, free way to connect with your local community, gain new clientele, and share your offering – be sure to stay within the group's rules!
These times are challenging for everyone, but hopefully, a few of these tips can help your business continue to grow, no matter the circumstances.